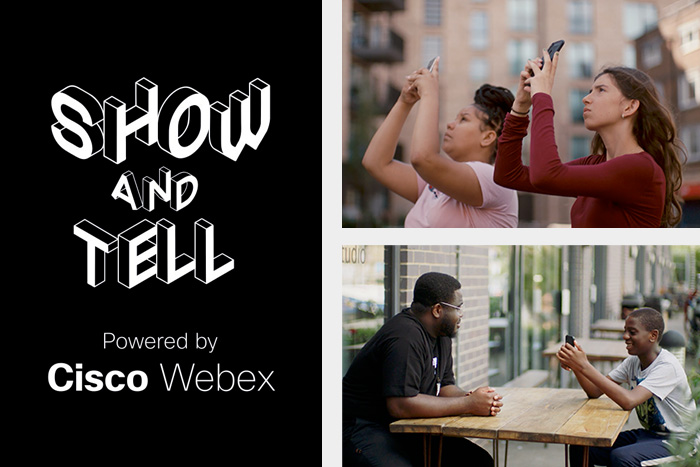 Show and Tell
Show and Tell transforms our 'shoot and share' habits into photography that supports young mental health. Leading photographers have created therapeutic photography workshop films, sharing techniques to reduce stress and anxiety. Children are invited to: 'Select a word that defines how you are feeling and visualise this as a photograph' for a unique exhibition that represents the emotions of youth around the country.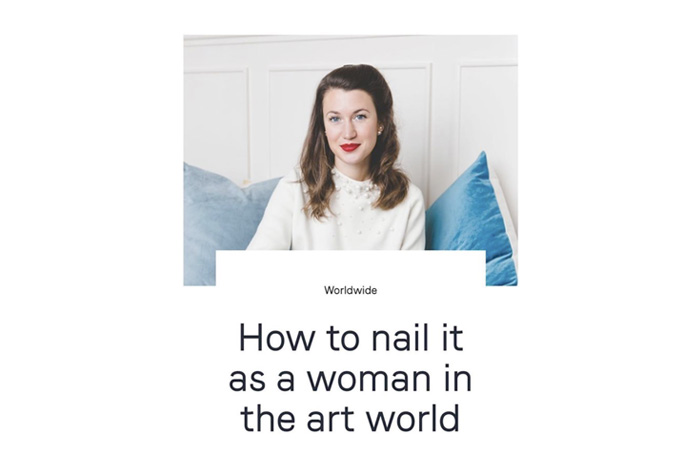 Marguerite
Marguerite is the definitive support community for women working in the creative industries. With a 2,500 membership-base of female professionals, Marguerite's programme of 40+ events per year aims to advance the careers of women by providing a ready-made network and spaces in which to hear from some of the most influential people working across art, design, fashion and photography today.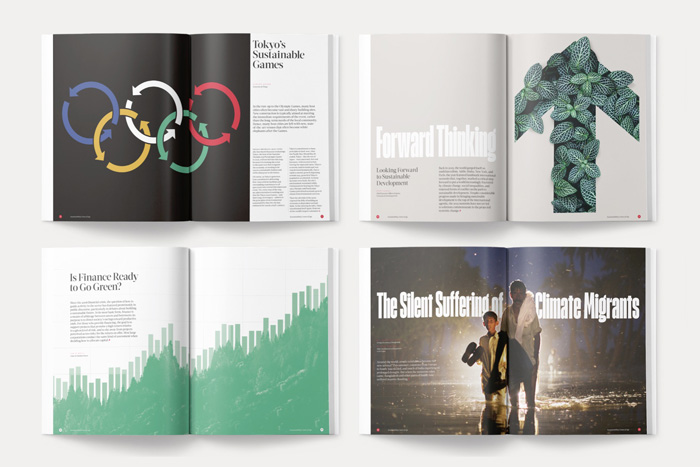 Project Syndicate
Project Syndicate provides a critical public good, ensuring readers across the world receive equal access to ideas in economics, politics, development, health and science. Designed to foster informed debate, Project Syndicate offers 100+ commentaries each month to global media outlets, while providing a platform for the world's foremost statesmen, policymakers, intellectuals and activists to reach global audiences without public relations and political hype.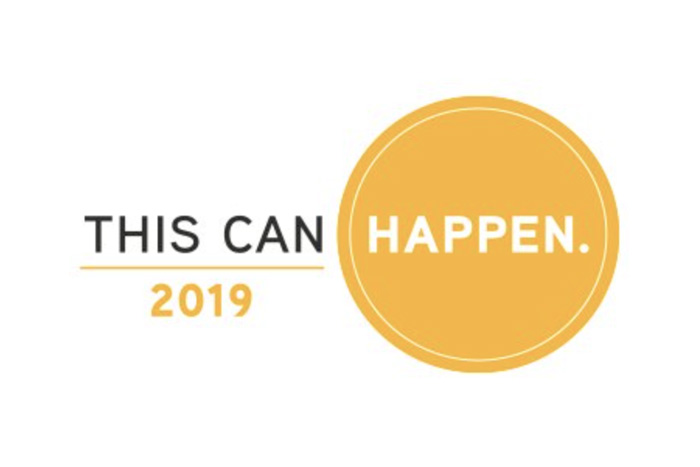 This Can Happen & The Photography Movement
The Photography Movement was an integral part of the award winning 'This Can Happen' conference, hailed as the workplace mental health event of the year. Showcasing the 'Let's Talk' campaign throughout the venue and hosting a panel discussion with Mental Health UK, offered guests a chance to hear photographer Charlie Clift alongside two of the campaign subjects reflect on how they each support wellbeing at work.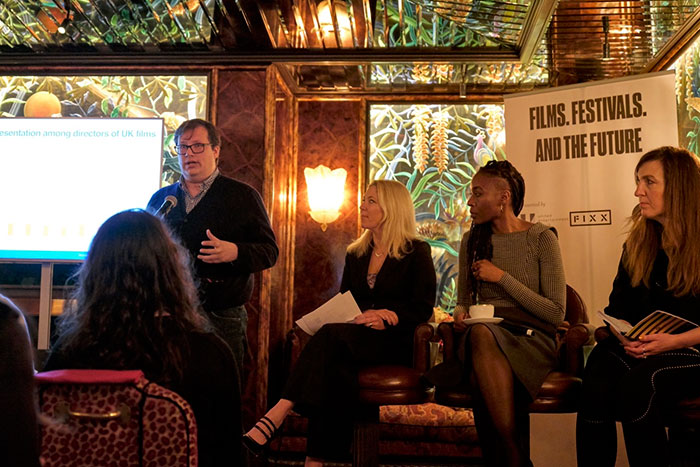 FiXX, UEG & Birds' Eye View
In partnership with United Entertainment Group and leading film charity Birds' Eye View, FiXX launched with a pre-Cannes gathering at Annabel's. Expert lightening talks revealed the true picture of women working in the industry today, along with solutions for gender equality in film. Thank you to our speakers for their invaluable insight - Mia Bays, Stephen Follows, Deborah Haywood, Be Manzini, Aline Santos and Anna Smith.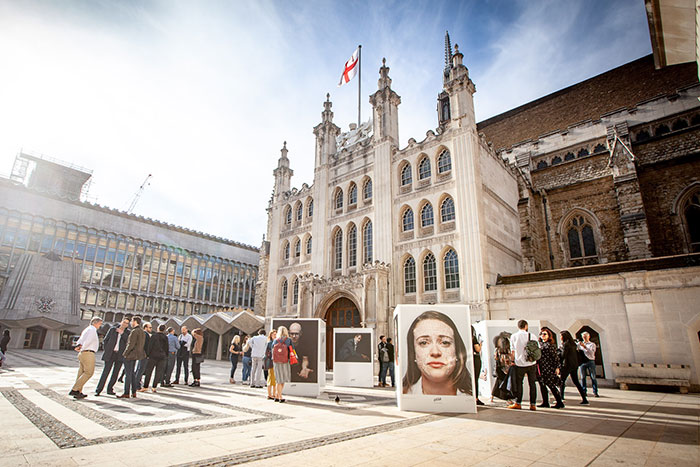 'Let's Talk' at Guildhall Yard
The 'Let's Talk' campaign was installed at Guildhall Yard in the City of London for Mental Health Awareness Week. This is a beautiful and bold series of portraits that reveal mental health in a very public way and the more people that see it, the more we can encourage and inspire others to talk honestly and openly. Thank you to Lord Mayor of London for hosting our launch event and to our exhibition partners, Beazley, Cision and VisMedia.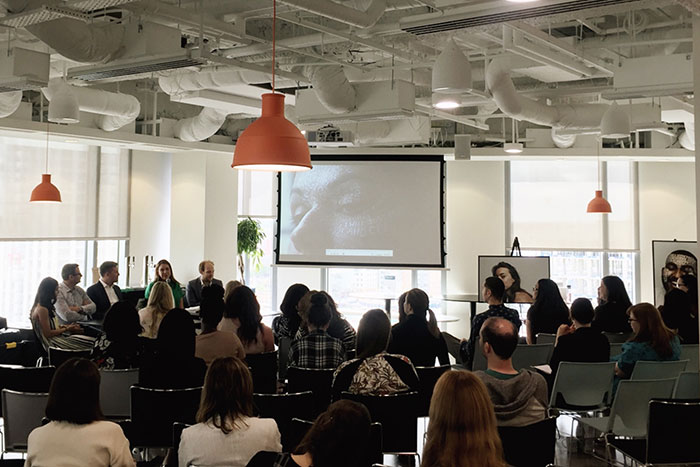 'Let's Talk' Wellbeing Programme
In partnership with The Photography Movement, Mental Health UK and photographer Charlie Clift, the 'Let's Talk' wellbeing programme (including exhibitions, panel talks, workshops and employee photography initiatives), is designed to promote better understanding around mental health in the workplace. Tailored to compliment a company's wellbeing programme, the 'Let's Talk' exhibition and panel discussion have most recently been hosted at the M&C Saatchi and Cision offices.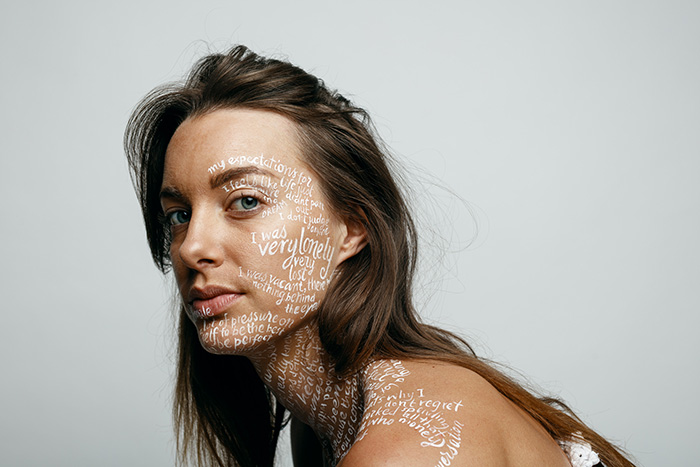 The Photography Movement
The Photography Movement is a not-for-profit organisation founded to promote mental wellbeing through the medium of photography. A programme of exhibitions, workshops and talks, teach the therapeutic benefits of photography and enable people to connect, communicate and share the story of how they feel.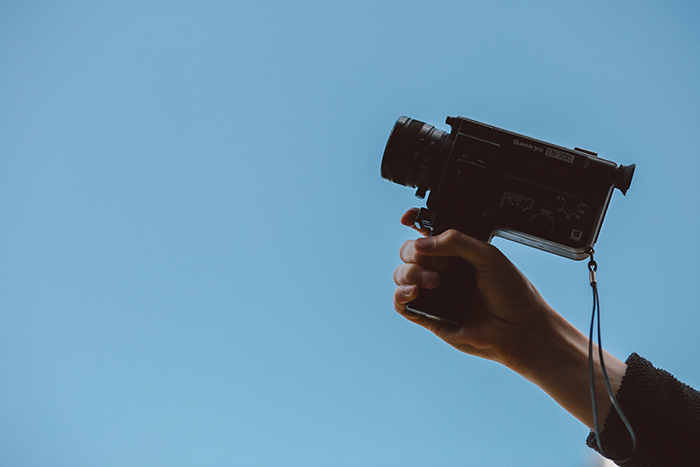 FiXX
FiXX is an alliance between film, media and business to identify and resolve the issues obstructing female progress in film. The FiXX campaign supports the marketing and distribution of films made by women, and promotes leading gender diversity initiatives. Our multi-media programme includes; a documentary series with Endemol Shine, spotlight events to action change, a film distribution fund and a content channel showcasing the best in female-led film.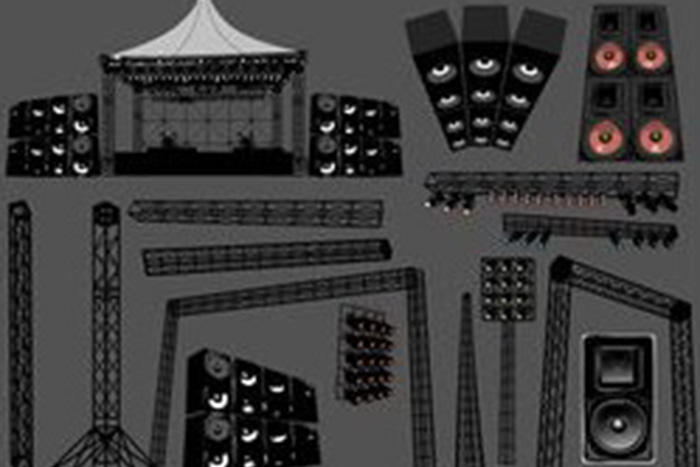 STEAM X
Today's STEM curriculum is not attracting sufficient students, meeting employer's needs, or teaching students the interdisciplinary skills needed for the jobs of the future. A project in development, STEAM X is a music festival designed and built by children. A live cultural event, mentor programme and digital academy will break down the barriers between Art and Science to encourage children to engage with STEAM through critical thinking, creativity and collaboration.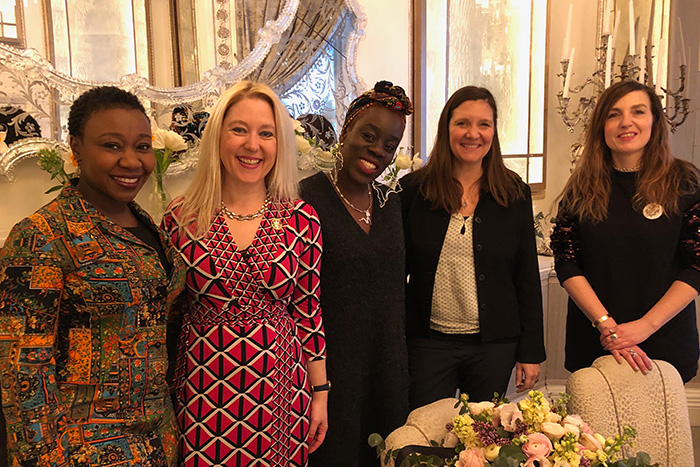 FiXX and Girls On Film at Annabel's
To celebrate International Women's Day 2019, FiXX and Girls On Film hosted a live podcast recording with audience at Annabel's, Mayfair. Girls On Film is an incredible gender diversity initiative founded by journalist and film critic Anna Smith. A huge thank you to our panel - Mia Bays (Birds Eye View), Akua Gyamfi (British Blacklist), Eve Gabereau (CEO of Modern Films Entertainment), and actor Muna Otaru.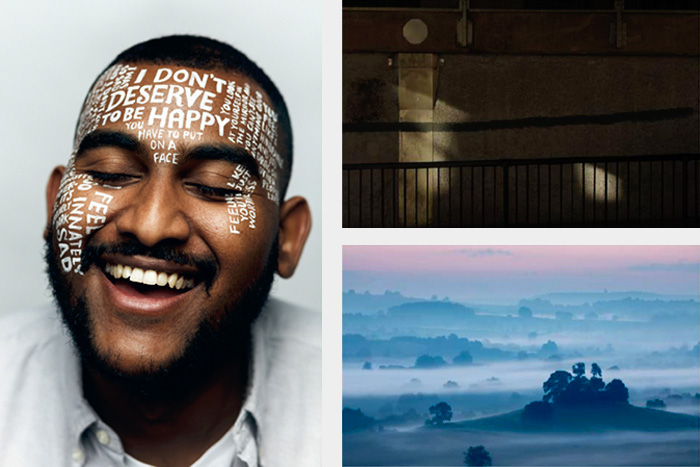 The Photography Movement & Canon
Launched on World Mental Health Day 2018 at the Exposure Galleries - a series of five exhibitions, each presenting a different photographer collaboration (including; Charlie Clift, Flora Maclean, Refinery29, David Noton and Daniel Regan), with a different mental health focus. All prints exhibited were available for purchase with proceeds donated to our mental health charity partners.